November 22, 2019
New video shows WLTP Challenge eco-driving event highlights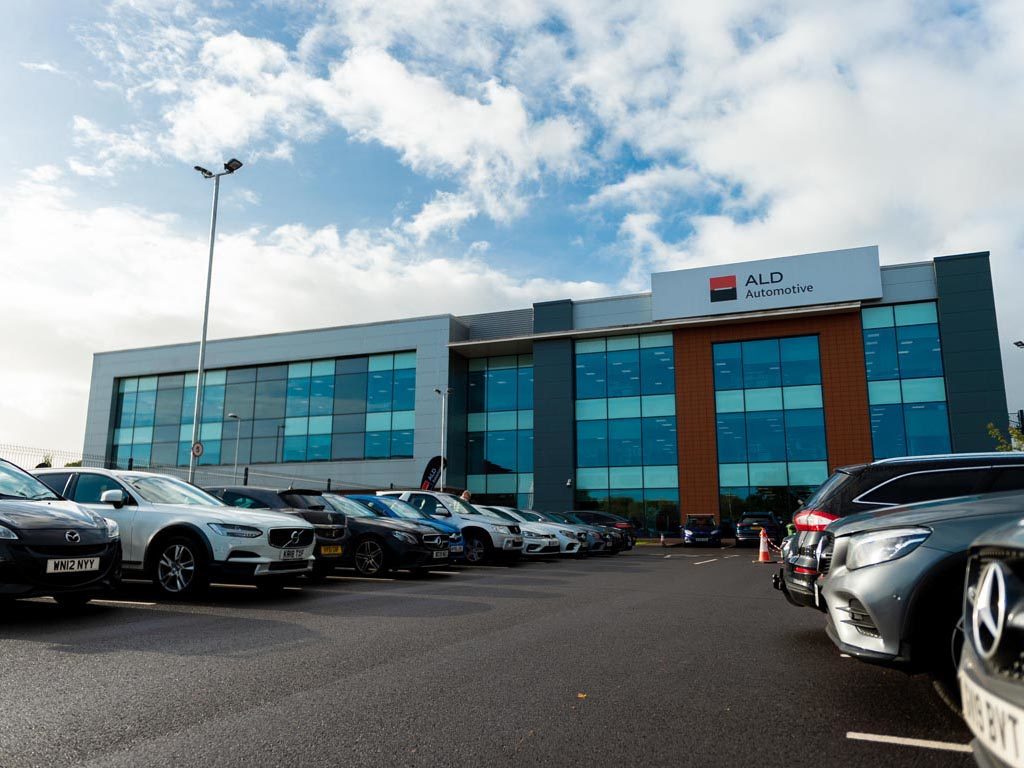 Footage is now available of the WLTP Challenge 2019, capturing drivers' reactions to the eco-driving event and distilling the message that WLTP cycle figures can be met and even exceeded in real-life driving.
Held on 10 October 2019 in association with event partners ALD Automotive, IAM RoadSmart, RAC, Airmax Remote, Chevin Fleet Solutions and Vehicle Livery Solutions, the inaugural event put a variety of vehicles – from petrols and diesels to hybrids, plug-in hybrids and full electric vehicles – to the test over some 220 miles of everyday routes.
Although the introduction of the WLTP cycle has resulted in much more stringent fuel economy for vehicles, the WLTP Challenge 2019 showed that 90% of the vehicles tested – which included petrol, diesel, hybrid, electric and hydrogen technology – exceeded their official published WLTP fuel economy figures. This is particularly true when smart driving techniques are put to use.